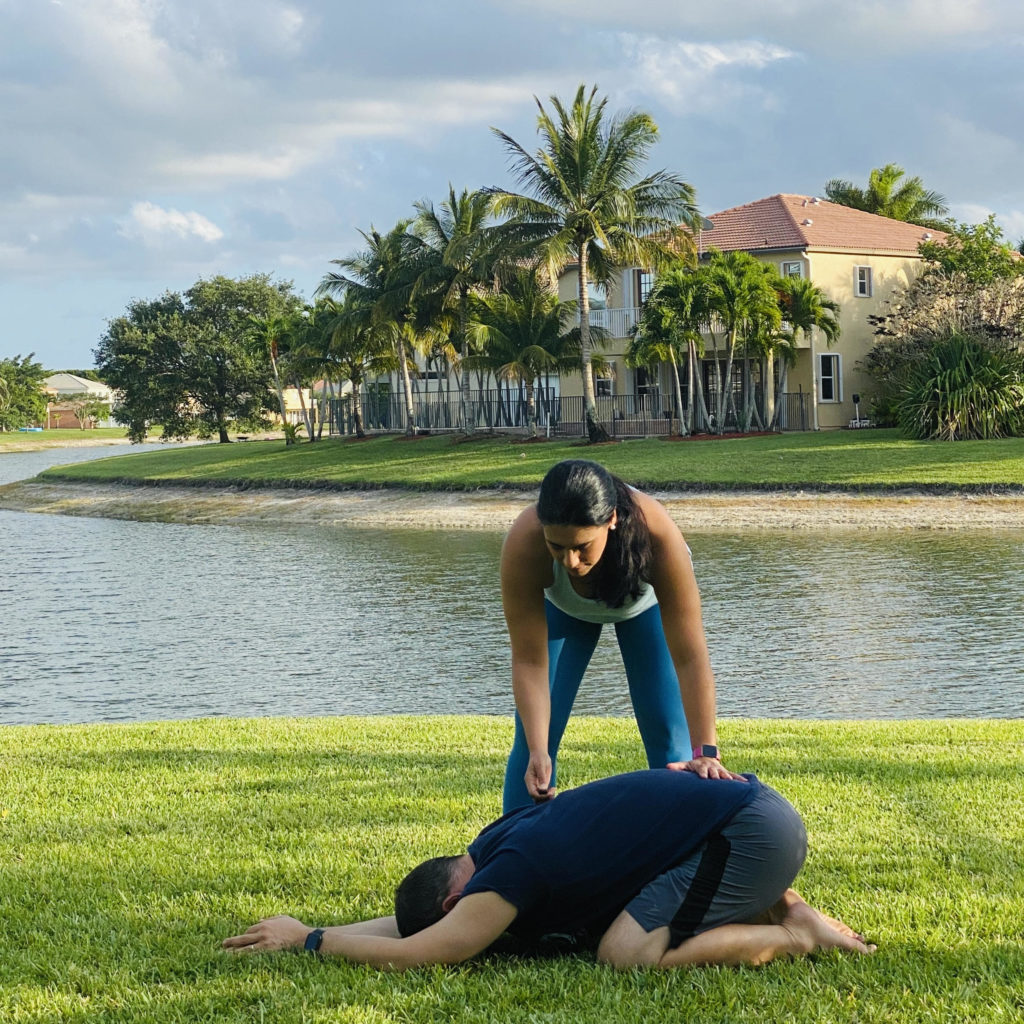 Life can be complicated. A demanding job, family, kids, multiple responsibilities, a never ending to-do-list. Maybe you are bouncing back from an injury. A healthy lifestyle is essential to you but there is little time to schedule a yoga class into your busy daily life. Going to a studio class is not a viable option for you.
Let me make it easy; I will bring yoga to you!
I will deliver to you a personalized private yoga program that meets and assesses your health and body's needs. Find the best version of yourself.